THE GHOST SHIP HUNTER
A Radio Play by Christopher Johnston
Directed by Rachel Zake
Free Streaming & Download
The year is 2078. Dr. Cadence Wheatstone and her partner, Frank Drake, V, use time travel to find clues to treat diseases that emerged during the era of global climate change and COVID. However, using time travel also to find evidence of ancient ghost ship stories has become Frank's hobby, often getting him into trouble. That leads to this journey back to the Arctic Ocean in the 1770s, when Frank gets blown off a ghost ship in an ice storm. Cadence and her father Alexander, a distinguished forensic astrophysicist, must figure out what really froze the old pirates in place — including one running down a corridor — before a whaling ship found their three-masted schooner off the coast of Greenland.
Run Time: 21:00
Music: "Ride of the Valkyries" by Richard Wagner [RoyaltyFreeMusic]
Recording (c) 2022 Playwrights Local
The Ghost Ship Hunter (c) 2021 Christopher Johnston
Produced with Radio on the Lake Theatre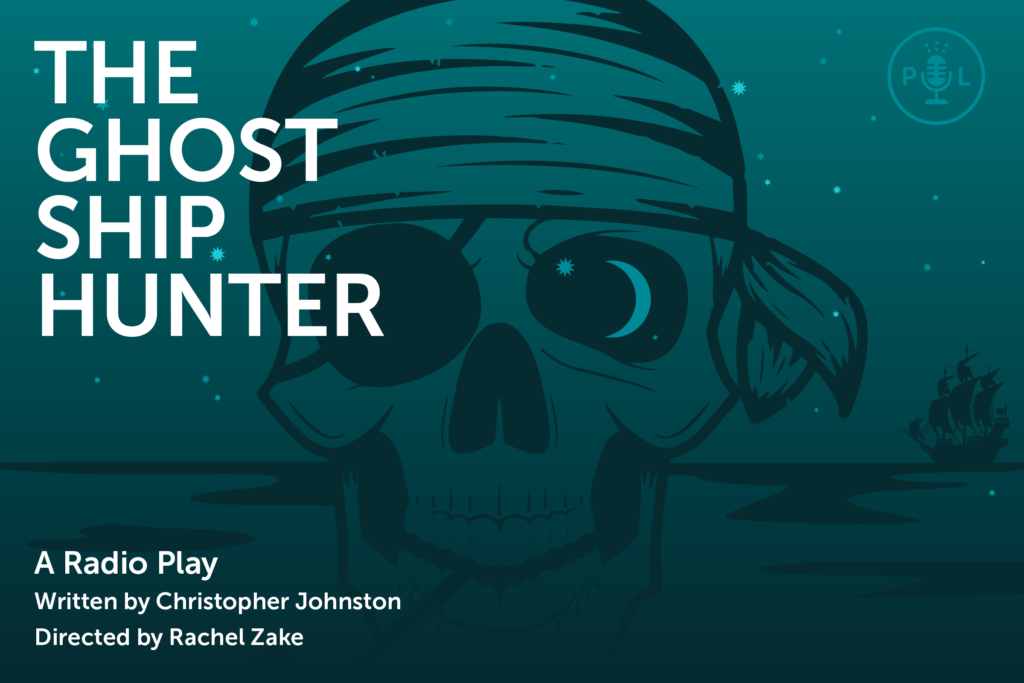 ---
Playwright
Christopher Johnston is a playwright, director, and freelance journalist. His plays have appeared at Cleveland Public Theatre, Dobama Theatre, convergence-continuum theatre, Notre Dame College, Playwrights Local, Talespinner Children's Theatre, and the West 78th Street Theater in New York. He has directed productions for several theaters throughout Northeast Ohio. Johnston completed his playwriting internship at the Cleveland Play House during the 1989-90 season, and he occasionally teaches playwriting and creative nonfiction workshops at Cleveland State University, Lit Cleveland and The William N. Skirball Writer's Center. He is a member of the Dramatists Guild and serves on the Board of Directors of convergence-continuum theatre and the American Society of Journalists and Authors.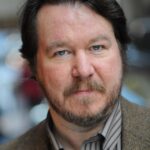 ---
Director
Rachel Zake is a director, writer, and actor. She has published three books: Two People are Coming out of a Building (2014, fiction), The Nomad Diaries (2017, nonfiction), and Pants Off/Dance Off: A Gentleman's Guide (2019, nonfiction). Her plays have been seen onstage at Playwrights Local and other Cleveland venues. Rachel has been acting for over 29 years (Dobama Theatre, Ensemble Theatre, Cain Park, Playwrights Local, and Halle Theatre among others). She is a member of SAG-AFTRA, Dobama Theatre's Playwrights' GYM, and The Dramatists Guild of America. She also served as Artistic Director of Playmakers Youth Theatre in Beachwood, OH, having directed 47 productions in her time there.
---
Cast
Robert Hawkes (Alexander Wheatstone, Ph.D.) acted on many Cleveland area stages from 1978-1992 and 2001-2020. His last appearance was at Clague Playhouse as Gustav in Gérald Sibleyras's Heroes, Jan./Feb., 2020.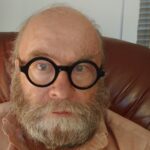 Benjamin Gregg (Frank Drake, V, Ph.D.) is excited to collaborate on Playwrights Local and Radio on the Lake Theatre's recording of The Ghost Ship Hunter. He has worked at many theatre companies in Northeast Ohio, including Seat of the Pants Productions, none too fragile, Ohio Shakespeare Festival, Blank Canvas Theatre, Beck Center for the Arts, Ensemble Theatre, Talespinner Children's Theatre, Cleveland Public Theatre, convergence-continuum, and more. Ben would like to thank Chris and Rachel and his fellow castmates for the opportunity. Ben can be seen next in Our Country's Good from Seat of the Pants Productions in summer of '22.
Erin K. Moran (Cadence Wheatstone, M.D.) is the Cultural Arts & Nature Programmer for French Creek Theatre/Nature Center for the Lorain County Metro Parks. Formerly, Erin has worked for The Mandel Jewish Community Center's Playmakers Youth Theatre and The Francine and Benson Pilloff Family Performing Arts Camp as the Assistant Director. She has taken on roles as an actor, production assistant, and director in her hometown area of Northeast Ohio. Credits include The Bog of Cats "Caroline Cassidy" (Ensemble Theatre), Marilyn Bianchi Kids Playwriting Festival "Vicky Velocity" (Dobama Theatre), Shrek the Musical "Donkey" (Silhouette Productions), and The Conners "Jess" (YouTube series). This is her first radio play and she has thoroughly enjoyed the process. Thank you for supporting!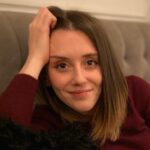 ---
Sound Effects Engineer
John Watts
---
Co-Producer
Radio on the Lake Theatre is dedicated to the preservation, creative development and educational outreach of the radio theater genre. Through performances of classic scripts, new play development, educational initiatives and outreach to visually impaired children and adults, Radio on the Lake Theatre seeks to become a guiding light for radio drama in the Northeast Ohio region and beyond.