We strive to demonstrate the impact that dramatic writing can have on the community. Our outreach efforts include benefit performances, sponsorships, and other events that serve the public and groups in need.
Selected engagement projects include:
2022
Donation of all proceeds from production of The Phoenix Society to the Life Exchange Center (LEC), a center for hope and recovery in Cleveland. The Phoenix Society depicts mental health and substance abuse challenges, and features real-life members of the LEC along with professional actors.
2015-2020
Waterloo Arts Fest programming and funding for performing arts presentations in this popular free event, on an annual basis.
Events staged by Playwrights Local include the Kids' Stage, Storytellers' Stage, and aerial silks acrobatics.
Performers arranged by Playwrights Local include the Cleveland Association of Black Storytellers, StarDrop Circus, Wandering Aesthetics, and Story Club.
November 2019
Lobby art exhibit featuring works relating to our production of Live Bodies for Sale by Christopher Johnston. Original artwork by survivors of human trafficking presented in partnership with the Cleveland-based Renee Jones Empowerment Center, a nurturing safe place for those who survived being trafficked or sexually assaulted to rebuild their lives.
Donation of portion of proceeds from Live Bodies for Sale to the Renee Jones Empowerment Center.
September 2017
Adoption of Playwrights Welcome free ticketing program.
August 2017
Distribution of Objectively/Reasonable student DVD and study guide. This package was offered to schools and libraries free of charge with support from the Cleveland Foundation.
April 2017
Free presentation of Mac Wellman's Bitter Bierce at Judson Manor retirement and assisted living community.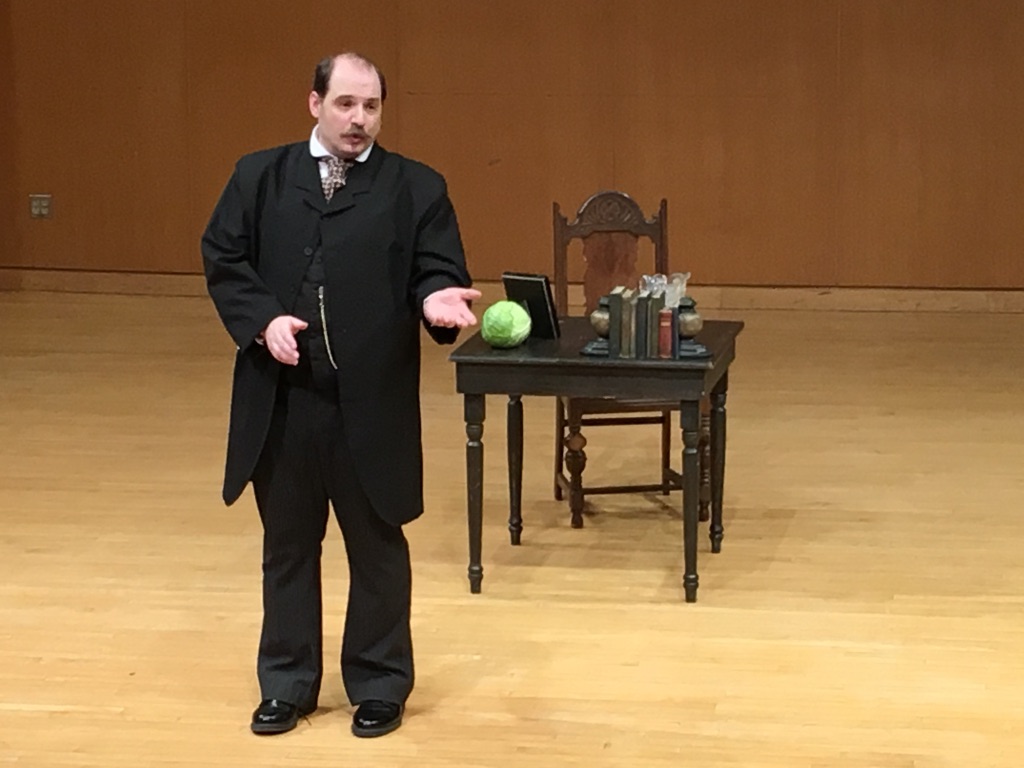 March 2017
Curation of exhibit on playwright Mac Wellman at Cleveland State University's Michael Schwartz Library. Artifacts include original props, programs, photos, press materials, posters, and videos pertaining to the author's work.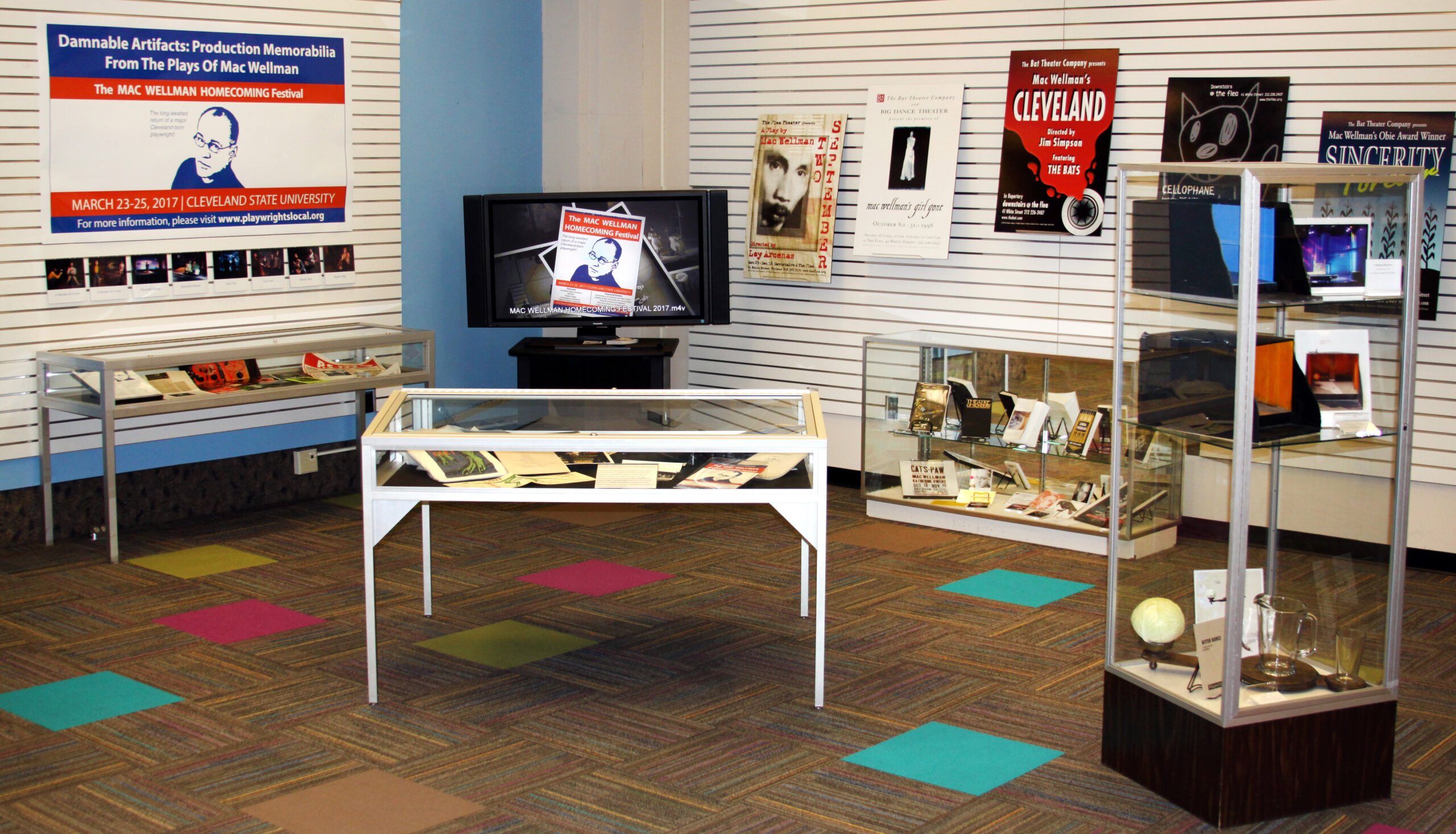 March 2017
Community performance of Objectively/Reasonable at Oberlin College, presented with the Africana Studies Department.
March 2017
Community performance of Objectively/Reasonable at Shaker Heights High School, open to students/faculty/staff as well as all members of the public.
March 2017
Sponsorship of Catherine Gund's Dispatches from Cleveland, a 2017 documentary examining race relations and police misuse of force, in the Cleveland International Film Festival.
February 2017
Community performance of Objectively/Reasonable for Greater Cleveland YWCA at Tri-C Eastern Campus.
September 2016
Benefit performance of Objectively/Reasonable at Garden Valley Neighborhood House, Ohio's largest food bank, serving over 15,000 children, students, low-income residents, veterans, and homebound seniors monthly.