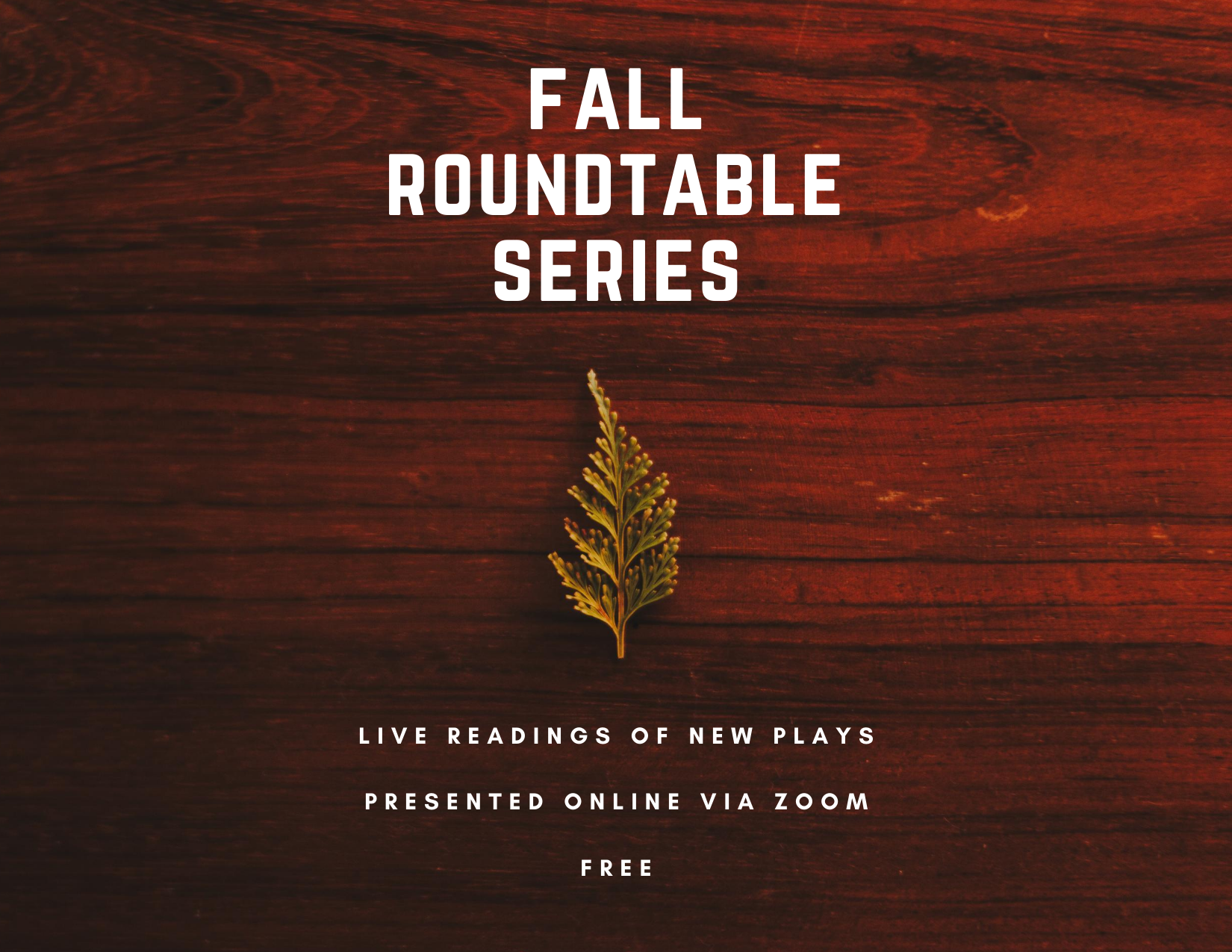 October/November 2020
Live Readings of New Plays Presented Online via Zoom | Free | Admission or Reservations Not Required
---
Thursday, October 15  |  7:00 pm
Touch
Written by Rachel Zake
Directed by Greg Vovos
Synopsis: Touch follows nine people's experiences from the onset of COVID-19 through the initial reopening of their city. Their tales, though seemingly disparate, are woven together as the show progresses. Set in Cleveland, Ohio, in Spring 2020, this one-act play is told through a series of vignettes.
Cast:
Sara Bogomolny – Dreama
Laurel Williamson – Marley
Harper Case – Suze
Kennetha Martin – Chanel
Ursula Freundlich – Margot
Chris Ross – Chase
Neda Spears – Lois
Madison Ellis – Emily
Dionne Atchison – Nurse
Greg Vovos – Stage Directions
Playwright: Rachel Zake is a writer, actor, and director. A native of Cleveland, Ohio and a graduate of Boston University, Rachel used her degree in advertising and psychology for a few years before moving to Madrid and traveling the world. She landed in LA in 2010 to pursue her first love, acting, before stumbling into published writing. Rachel has published three books: Two People are Coming out of a Building (2014, fiction), The Nomad Diaries (2017, nonfiction), and Pants Off/Dance Off: A Gentleman's Guide (2019, nonfiction). Rachel is a member of Dobama Theatre's Playwrights GYM and her plays have been seen onstage at Playwrights Local and other local venues. Rachel has been acting for over 27 years on stage and is a member of SAG-AFTRA, having appeared in many TV shows, films, and commercials. She also served as Director of Playmakers Youth Theatre in Beachwood, OH for approximately four years. Rachel proudly serves on the Hathaway Brown Alumnae Committee.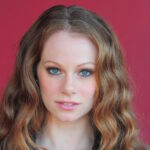 ---
Thursday, October 29 | 7:00 pm
The Storm
Written by EJ Dahl
Directed by Brooke Turner
Synopsis: Summer of 2004 at Youghiogheny Christian Camp, four counselors are settling in for a night away from their campers before an unexplained voice is heard over a walkie-talkie. As the night grows later, the storm grows heavier, dredging up the what is buried within.
Cast:
Emmy Brett – Shannon
Tyler Collins – Brett
Elisa Fuentes – Christina
Michael Rodgers – Luke
Lauren Joy Fraley – Pat
Natalie Dragon – Stage Directions
Playwright: EJ Dahl is a playwright and actor living in Lakewood and a member of the Young Playwrights Collective. Hir plays Femoids, Make House, and The Invader have been featured at Playwrights Local and hir alma mater Baldwin Wallace University.
---
Thursday, November 12 | 7:00 pm
The Curve of your Spine is my Home
Written by Olivia Billings
Directed by Erik Andrews
Dramaturgy by Shane Breaux, PhD
Synopsis: Three friends combat religion, fierce love, and mundane grief when they reunite in their small town for Jezebel's funeral. The Curve of your Spine is my Home uncovers the mysteries of magic in Christianity, what it means to be a faithful and Queer, and the coincidences that scare us more than any horror movie or rollercoaster. Maybe if we want something to be true hard enough, it will be.
Cast:
Paige Cummings – Balaam
Jonathan Gruin – Gomer
Emmy Cohen – Habakkuk
Marc Hilan – Stage Directions
Playwright: Olivia Billings is a queer playwright and actor from Pittsburgh. She is a senior at Baldwin Wallace University this year, earning her BFA in Acting. You may have seen her around the city in shows at Beck or on campus at BW! This Spring, she will appear in SHE KILLS MONSTERS as Tilly for her final collegiate performance. In Fall 2021, she plans to move to New York to pursue a multifaceted artistic career. For updates visit: OliviaBillings.org
---
Thursday, November 19 | 7:00 pm
The Mirror Effect
Written by Oana Leuca
Directed by Christine McBurney
Synopsis: The Mirror Effect presents Amanda Reis, a self-searching female writer who explores her inner life through language and disguise. Her story is inspired by the lives and work of other female artists (Sylvia Plath, Virginia Woolf, Anne Sexton, Marylin Monroe, etc.). Her poetic monologue is an astronaut's shout in space, a place where sound waves can't travel. She is a clown afraid of clowns, an actress trying to free herself from her persona.
Cast:
Lana Sugarman – Amanda Reis
Samantha Cocco – Alejandra Pizarnik
Heidi Hackney – Sylvia Plath
Molly McFadden – Marilyn Monroe
Sheena D. Robertson – Anne Sexton
Nadia Tarnawsky – Marina Tsvetaeva
Tammy Shanley – Stage Directions/Virginia Woolf
Playwright: Oana Leuca is a Romanian-born poet and playwright. She immigrated to the USA in 2018 and is currently pursuing her MFA in playwriting through the NEOMFA. At the 2020 NEOMFA Playwrights Festival, convergence-continuum produced one of her plays, Autopoiesis. In April 2020, she won the Leonard Trawick Scholarship in Creative writing.