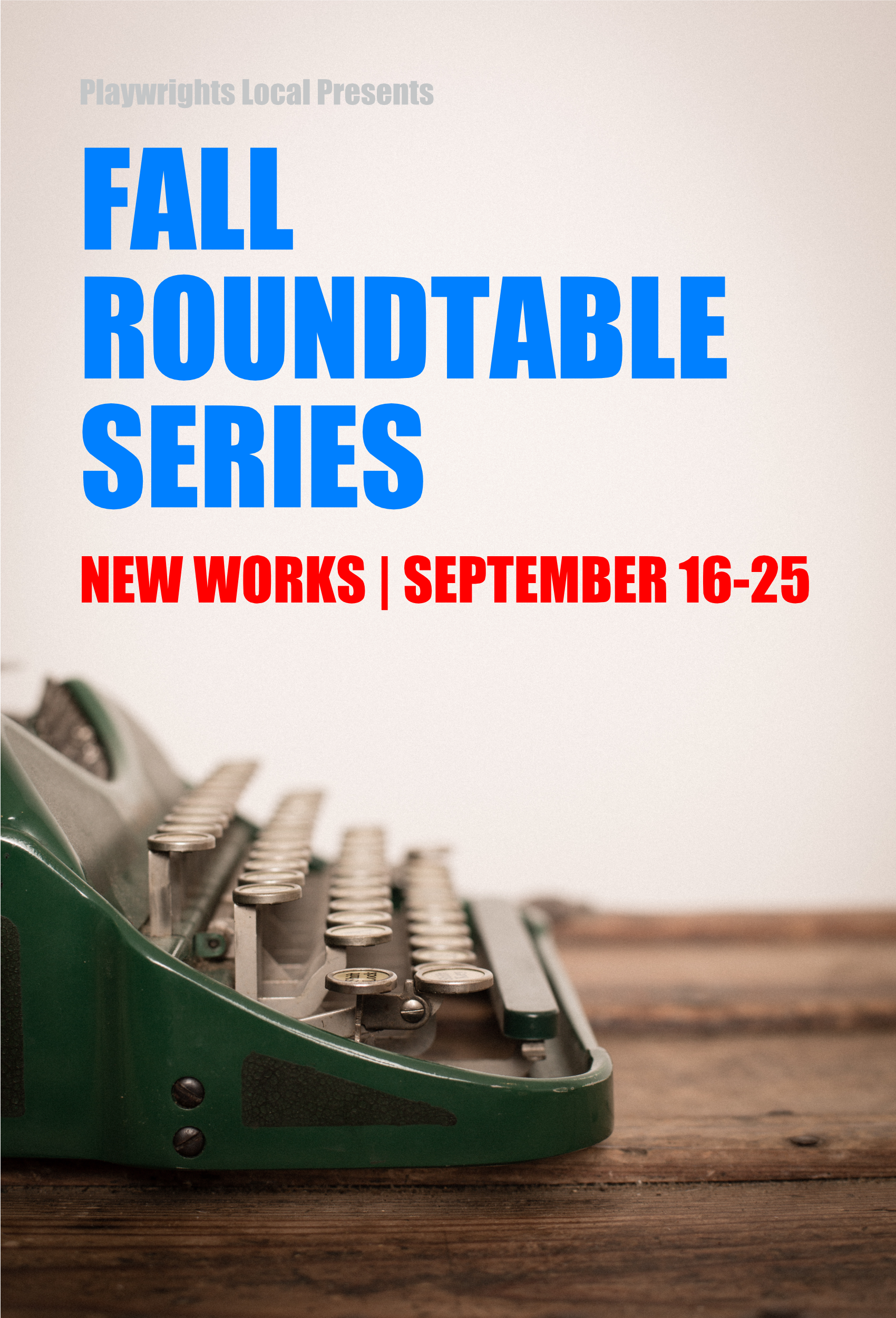 September 2019
Staged Readings of New Plays
September 16, 18, & 23: Free | No Tickets or Reservations Required
September 25: "Meet the Playwrights" Fundraiser for Playwrights Local's Young Playwrights Collective
---
September 16 | 7:00 pm
Inisfree
Written by Margaret Lynch
Directed by Caroline Jackson Smith
Synopsis: Two women in their 30s—an American cousin, recently divorced, and an Irish cousin, who has recently left the convent—come together in Ireland in the summer of 1986, when Ireland is about to vote on a referendum to legalize divorce. Both women are in a state of personal crisis, but the Irish cousin's struggles with manic depression are coming to a head. A series of interspersed "ancestor monologues"—snapshots of women from their shared family past—provide a historical counterpoint as the two women confront conflicts between responsibility to self and others.
---
September 18 | 7:00 pm
Tribunal
Written by Mark Milo Kessler
Directed by Christine McBurney
Synopsis: Following his combat service in World War II, lawyer Richard Parkman joins the prosecution team at the Nuremberg Trial. Melanie Ferguson, a hard-edged war correspondent, drags refugee and linguist Arthur Borovitz to Parkman because she knows the Tribunal is desperate for translators. When Dr. Hannelore Schneider tries to rob him one night, Arthur offers her a job helping him translate documents. Hannelore is a devout Nazi, but she is also an intellectual. Parkman, increasingly desperate to understand how such cultured people could commit such horrible acts, summons her for interrogation. The experience leaves him with a crushing responsibility, including a secret that propels him into a future that promises to be nearly unbearable.
---
September 23 | 7:00 pm
Mama's Oven
Written by Ife-Gail F. Young
Directed by Ashley Aquilla
Synopsis: The Korean war has ended, and men have been returning home. Doreen's husband Army, however, has not come back as of three years after his discharge. It's only after Doreen finally meets a love interest that Army returns, different than when he left and displaying serious issues. Although their marriage died with Army's desertion, Doreen still feels obligated to him. Meanwhile, Odessa, Doreen's mother and co-owner of O&D's Boarding House, feels an undying need to save the orphaned doo-wop singers that meet under the streetlight. However, the adage 'boys will be boys' threaten the young singers' livelihoods. Their talent is their only hope for a brighter tomorrow.
---
September 25 | 7:00 pm
Meet the Playwrights
New Works from Playwrights Local's Young Playwright Collective
Join us for this special fundraiser event!